Costa Blanca, or the white coast, stretches from Denia in the north to Pilar de Horadada in the south of the Alicante province. White sandy beaches, mountains, culture, history, food and wine.
170 beaches, 50 mountain peaks over 1000 meters, 21 golf courses, 10 nature parks, 10 Michelin stars, 35 vineyards spread over 10,600 hectares (DO Alicante) and more than 300 sunny days a year. History and culture from the year 1000 BC influenced by the Phoenicians, Iberians, Hellenic, Romans, Moors and, of course, Catholicism. In many of the villages along the coast, "fiestas" are organized around the struggle between the Moors and Christians, and the Catholic Easter processions are impressive - and one of Spain's most famous can be found in Orihuela 30 km from Torrevieja.
The Costa Blanca is a wonderful place for living as well as for holidays. Here you can enjoy a laid back holiday and delicacies from the Mediterranean coast and beach life, an active holiday with sport and action, or take a "Ruta de Vino de Alicante" , and visit the vineyards or why noty the castles "100 castillos de Costa Blanca". Bike routes for mountain bikes and regular bikes. Some of the best amusement parks in Europe, such as Terra Mitica and Mundomar. If you do not have a car during your stay, various tours from both Torrevieja and Orihuela Costa are arranged. By car, the road is short to Madrid or more than 160 km of ski slopes in the Sierra Nevada. The possibilities are virtually unlimited.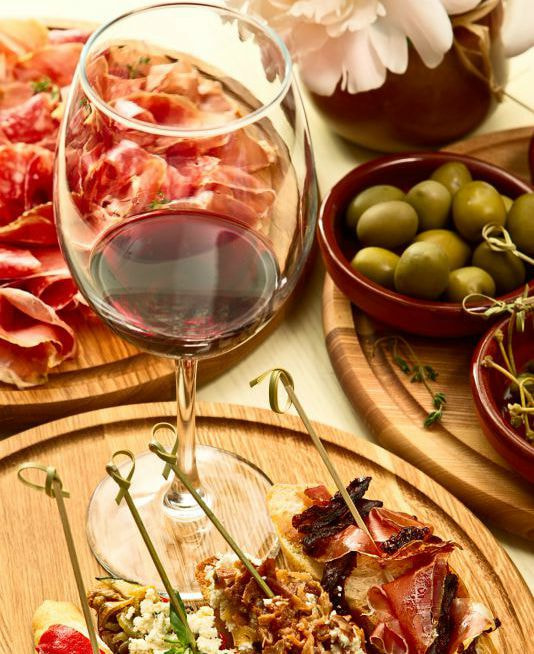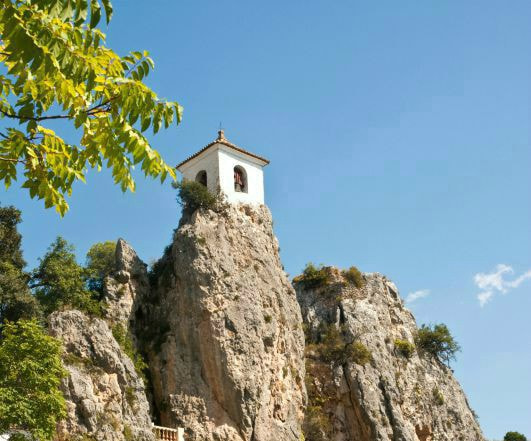 The advantage of the Costa Blanca is that the winters here are mild, it is the driest area in Europe, and the area with the most sunny days and the best climate in the winter throughout Spain as well as Europe. So if you plan to play golf or just have a break from cold winter days, Costa Blanca, and southern Costa Blanca in specific, are the area that most likely will meet your holiday wishes of sun and warm days.
Costa Blanca's capital Alicante is also worth a visit. There are buses from Torrevieja and Orihuela Costa almost every hour. It is advisable to take the elevator up to the Santa Barbara castle, built by the Muslims about 800 AC at 166 meters over sea level. Here you will get a good overview of the city. Below the castle is the old town, known for its charming narrow streets, many plazas (squares), bustling nightlife and good places dining and tapas. A 5-10 minute walk from here are the popular shopping streets around Avenida Maisonnave.